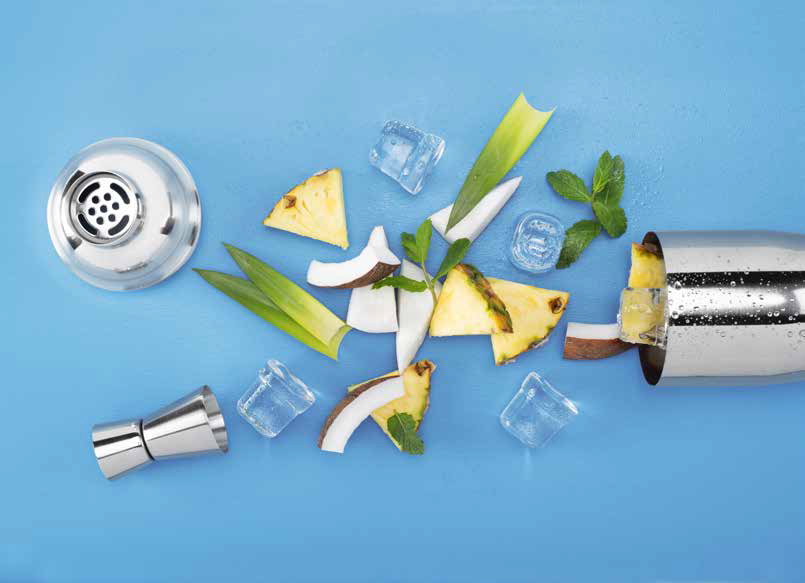 ICE CUBE - THE COLD TASTE OF FLAVOR
A timeless classic with unmistakable transparency. A refined shape that strikes at first glance, a harmonious sound when it falls into the glass. When coldness is transformed into elegance and refinement, without sacrificing taste. Cocktails love it for its ability to enhance even the most eclectic flavors. Its sinuous shape makes it suitable for any type of glass.
B QUBE - THE GLAMOUR MADE IN CUBE
Fashionable look for trendy drinks with indisputable charm. A cube that maintains the high quality and unmistakable Brema transparency, combined with a noteworthy resistance: during the shaking it does not break, does not melt and the angles work well in the mixer. A sort of art form in the world of bartending.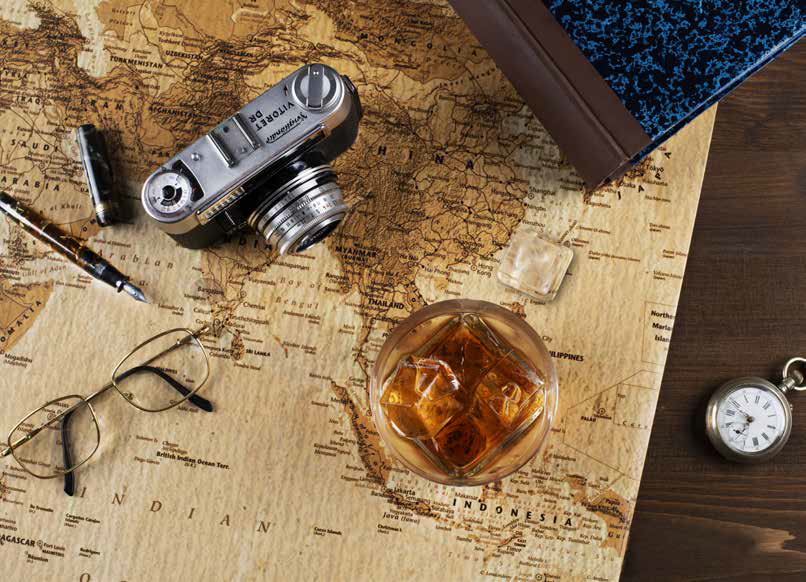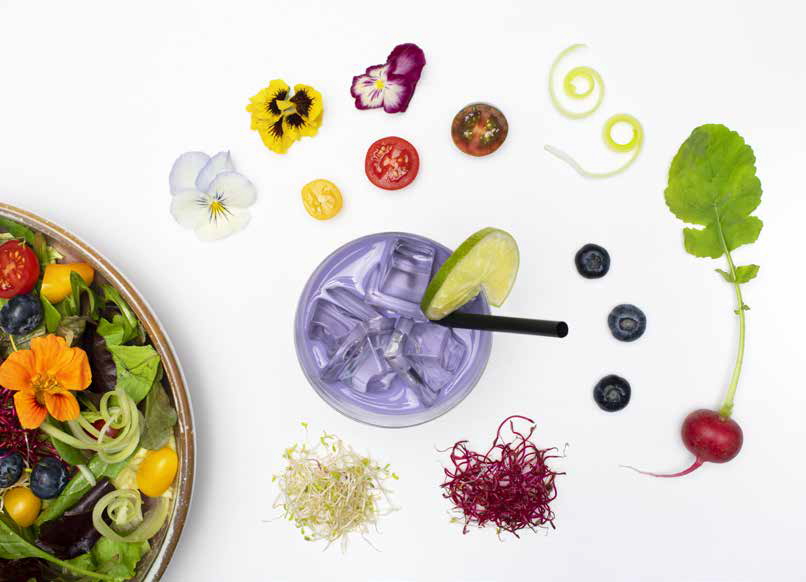 FAST ICE - FAST BREAK FAST ICE
For all enjoiable breaks. It is fresh and light, weighs only seven grams, practical and immediate, of metropolitan inspiration. Pure energy. Cheerful character that gives the charge when clinks in glasses. He knows how to give his best in a really fast time, the ideal partner for carbonated drinks that accompany quick snacks in bars and fast-food restaurants.
ICE FINGER - FROM WIDE DRINKS
A touch of freshness. Its elongated shape is unmistakable. It is generous in cooling when thirst is felt, after a sporting activity or, simply, when it is very hot. Its freshness enhances the taste of a glass of fruit juice, soft drinks or even a simple glass of water. Not only to quench your thirst, but also to relax, sipping something fresh.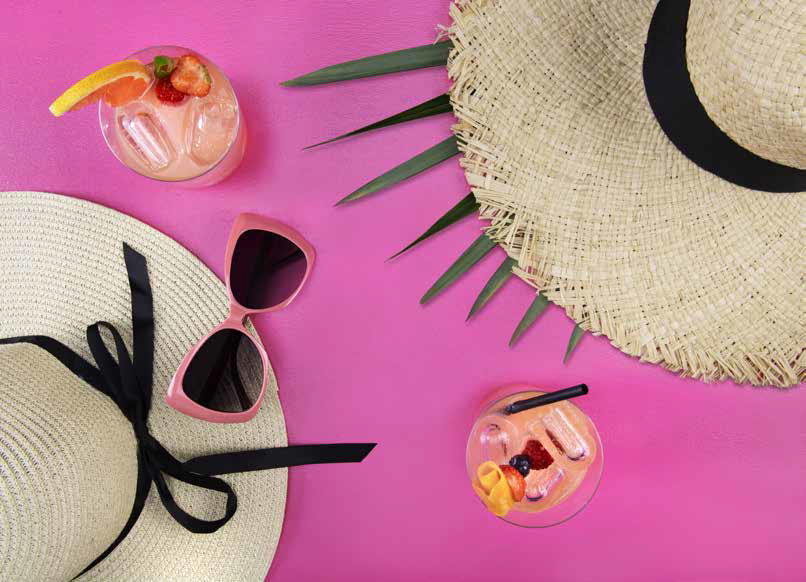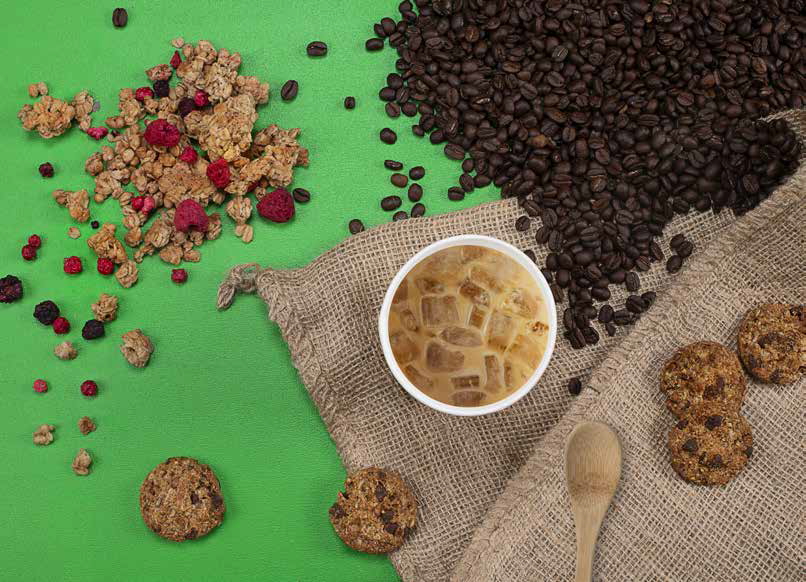 ICE PEBBLES - MULTI PURPOSE ICE
The main feature is its shape: a compromise between cube and granular ice, with reduced consumption, both electricity and water. This is the ideal ice for the whole day from sunrise to sunset! Excellent for breakfast: it welcomes cheeses, fruit, yogurt, juices and drinks. During lunch and dinner it is found in the company of shellfish, fish and salads. At Happy Hour it shows off among the appetizers.
ICE FLAKES - COLD IN THE SHOWCASE
The exhibition ice. Sought after by those who work in catering, because it is not only a complement to drinks, but also plays an important role in table service. Pleasant, versatile and decorative, it always wants to be in the foreground, to present and accompany tempting dishes and fresh foods. Appreciated by fishmongers and self-service shops where a scenographic and correct exposure is essential. Also indicated in the wellness, sports and medical sectors.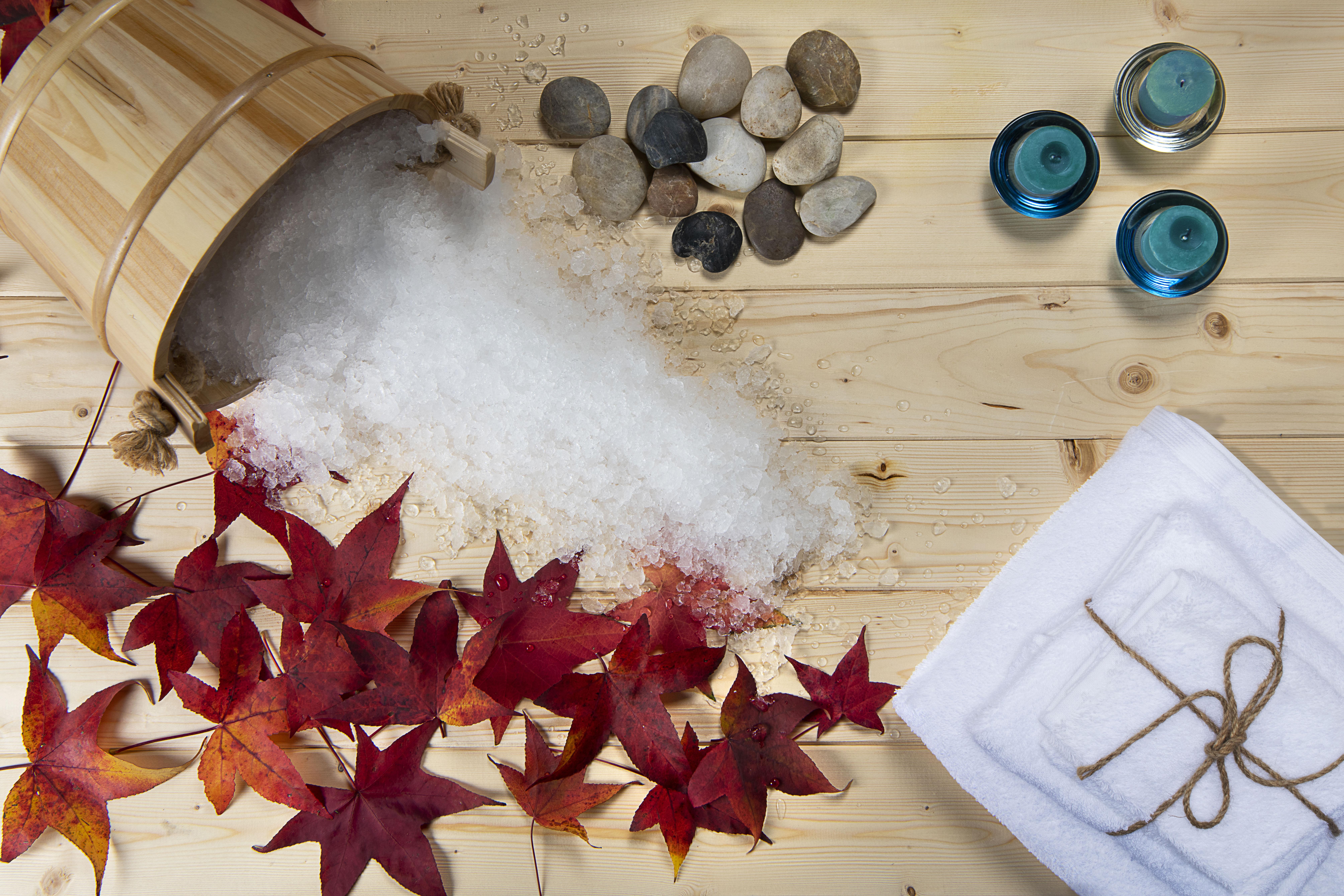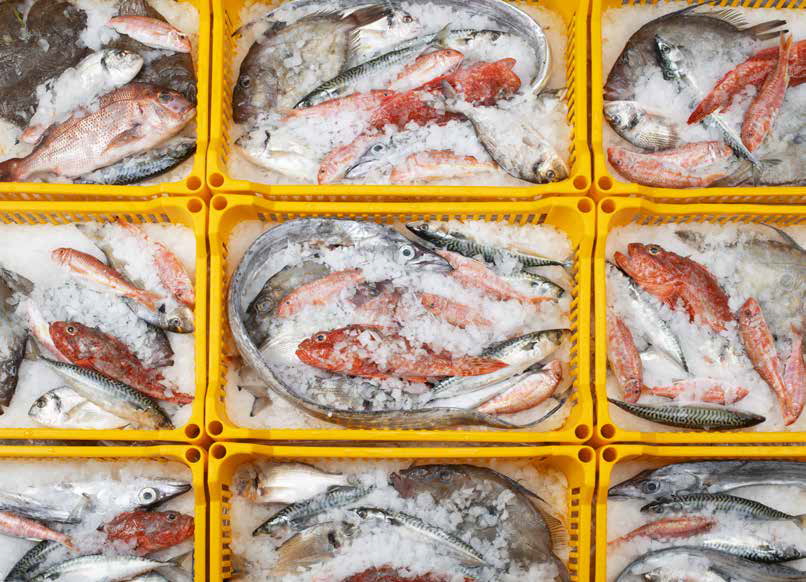 ICE SCALES - LONG TERM COLD
The cold that lasts over time. Equipped with a high cooling power. Equipped with a high cooling power: its outlet temperature of about -5 ° C and the thickness of each flake from 1.5 mm to 2 mm. A particularly cold ice, designed for specific applications within the fishing, dairy, meat processing, bakery and chemical pharmaceutical industries.
BIN - MORE ROOM FOR YOUR ICE
The BINs can be combined with all modular ice makers. They are available in the version with stainless steel body with internal polyethylene tank and in the version entirely in polyethylene. Brema also produces BIN with extractable trolley to allow easy transport of the ice to the place of use.