An indissoluble bond that has always united the company and the Brema family to a world of transversal charm, all to be discovered.
There are over 30 years of pure Made in Italy engineering knowledge in what we create. A savoir faire that is revealed in the construction of our ice machines
"Sometimes in life surprising encounters change the state of things.
A handshake, an exchange of glances, a union of intentions.
There is a unique magnetism between Brema Ice Makers and Ice."
We tell you about our origins through some of the events that marked the birth of an entrepreneurial reality that is characterized
by a great passion for ice, in all its forms. A "behind the scenes" journey on our day-by-day to explore 
the creative and production process of the Brema Ice makers.
Each Brema machine
has its own story.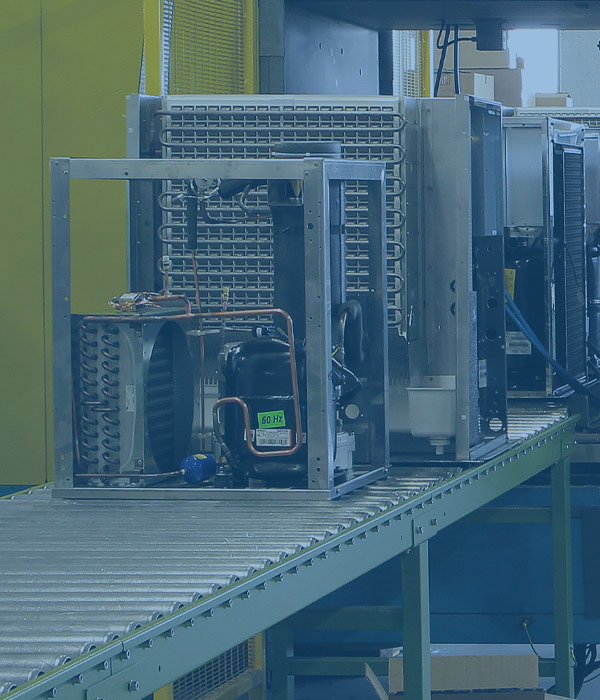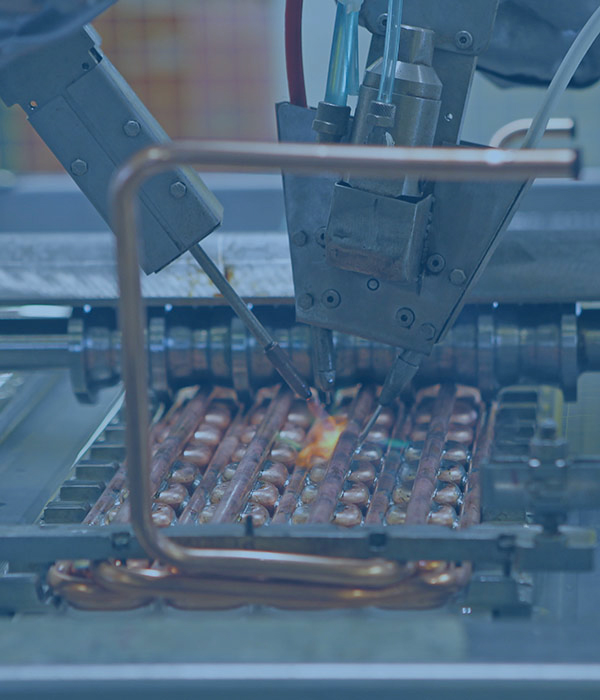 Each stage of production is constantly subjected to strict control and inspection tests. At the beginning we check the choice of materials and the correspondence of each component to the project specifications.
During production, we monitor the processes and controls to which the machine is subjected. The results are collected in the control document, which follows the machine up to the compilation of the final test certificate.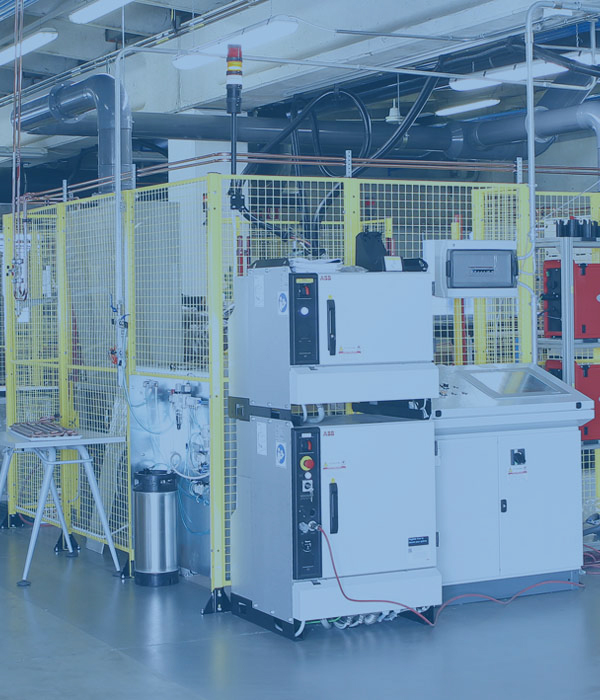 Receive assistance on our products
Keep in touch with the customer service team.
DIRECT LINK WITH OUR COMPANY
e-mail: info@bremaicegroup.it
phone: + 39 0331 434811
Via dell'Industria, 10, 20035, Villa Cortese
Monday - Friday: 08:30 - 12:30 | 13:30 - 17:30
Fields marked with * are required