A whole gamut of forms. Ice as matter. Ice as metaphor. Ice as a figure of nature. For us, ice is innovation, and for those who choose a Brema Ice Maker, ice is a value. An inalienable combination.
For us, innovating means understanding
 the functional needs of those who choose our solutions, 
interpreting
the desire of those who consider ice to be a winning ally for their business,
promoting
technological research, supporting creativity and
training
 people to adapt the precious heritage of competence and professionalism to the new challenges of the future, which is now upon us.
Innovation, technology and quality are the strategic pillars
around which our business revolves.
m² of testing and
development area
Proven and certified
quality
An important result that guarantees safety and reliability, in the most varied climatic conditions. Because the rigorous choice of materials, attention to detail and attention to detail represent a universal language. To ensure compliance of our products with the high standards of quality, health and safety, Brema Ice Makers has achieved the certifications according to UNI EN ISO 9001: 2015 and UNI EN ISO 45001: 2018.
In addition to the CE marking, which guarantees compliance with the applicable European Directives, the entire range of ice makers has obtained the approval of the TÜV Rheinland mark, in order to be recognized by all European and international certification bodies. Furthermore, we were the first company on professional ice scene to obtain in 2017 the MOCA product certificate from ICIM, the independent certification body born in Milan in 1988 as the Italian Certification Institute for Mechanics. Confirming the quality of our products, Brema ice machines have also obtained NSF, ETL Listed, ETL Sanitation, WRAS, DOE, EAC, KC, UKR, S-Mark, RCM and WaterMark approvals over the years.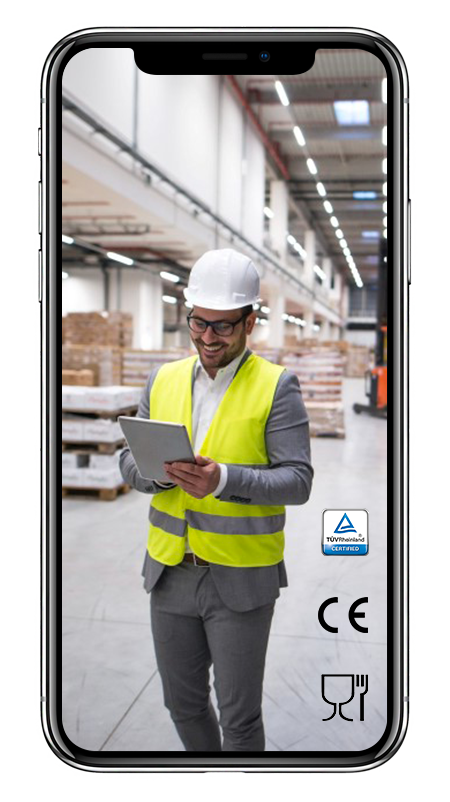 Intrinsic characteristics guaranteed and verified by accredited certification bodies: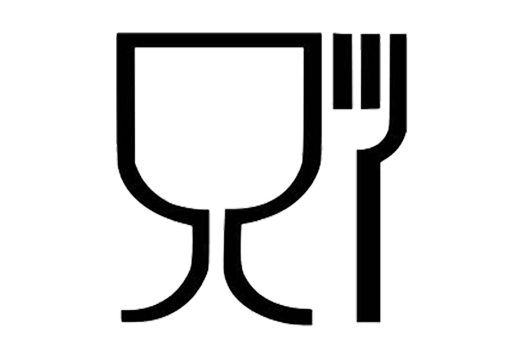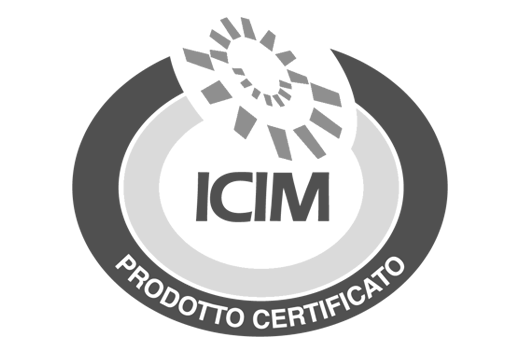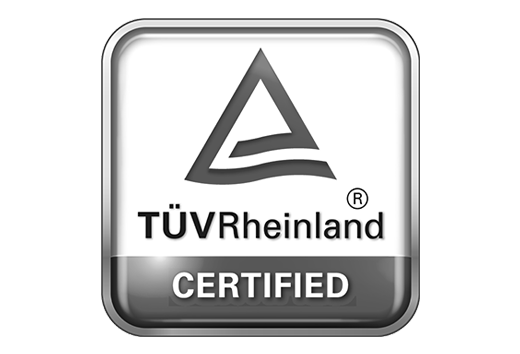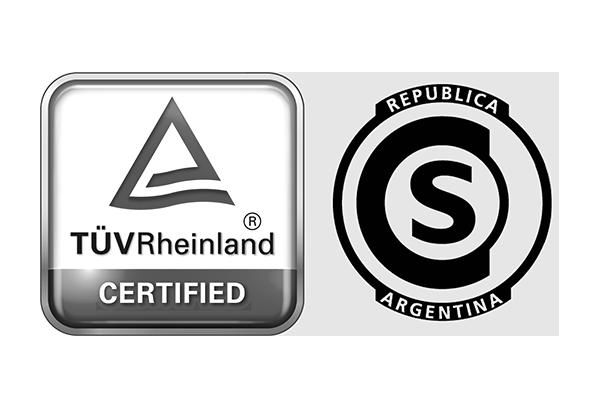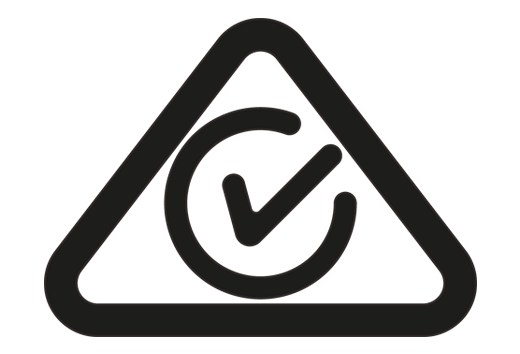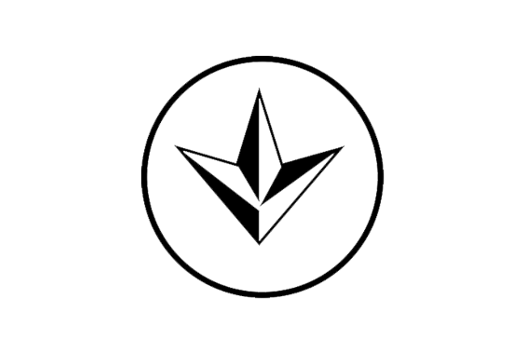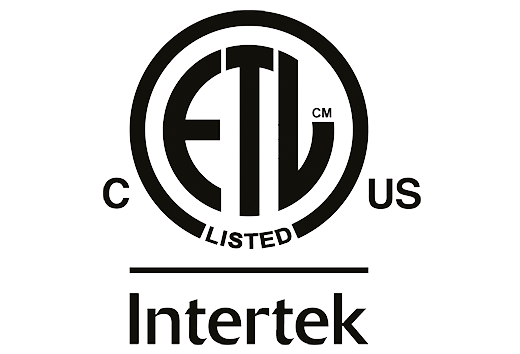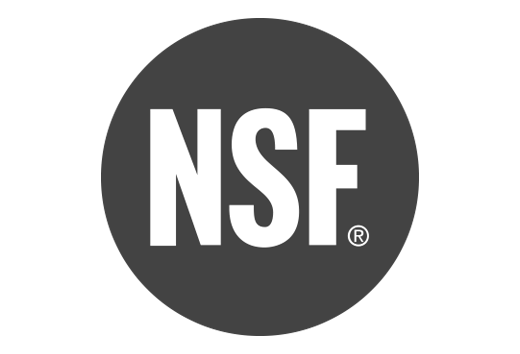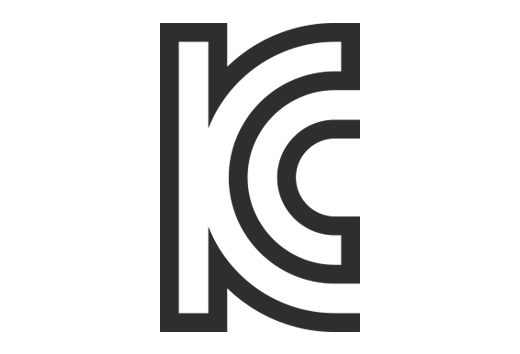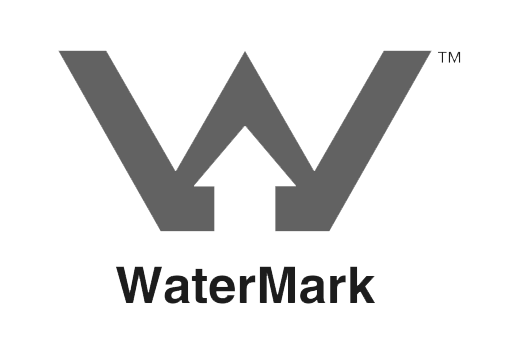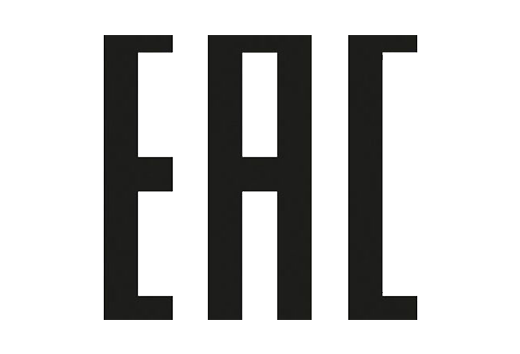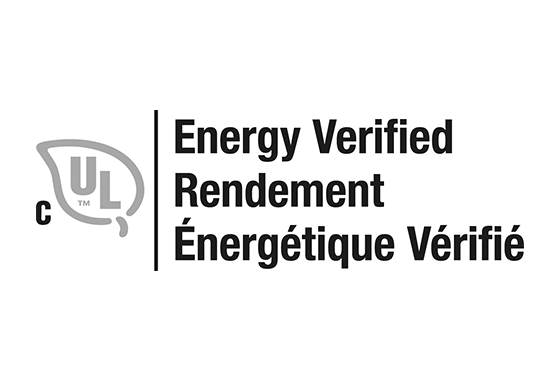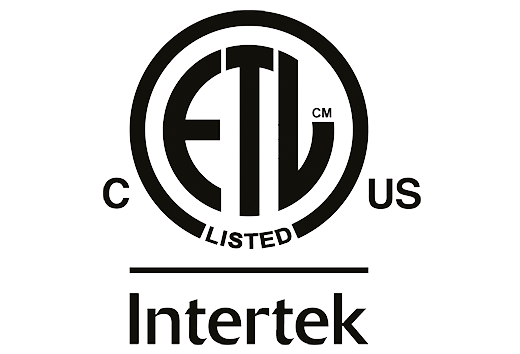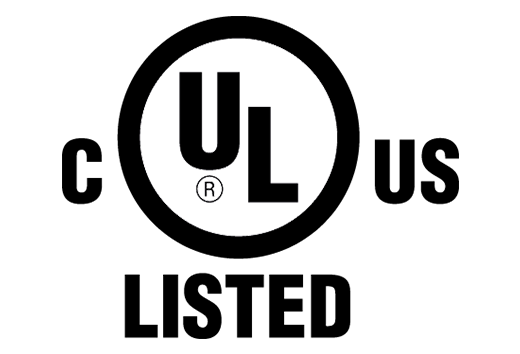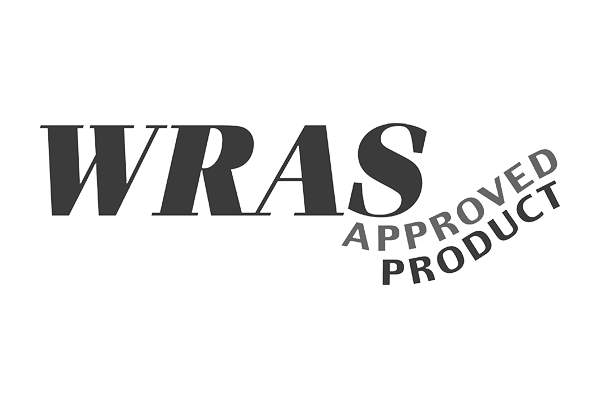 Watch the AWS "Automatic Washing System" video.
Activated by a simple button placed on the outside of the machine, the innovative and functional internal cleaning system of the machine allows washing at high levels in complete autonomy.
Receive assistance on our products
Keep in touch with the customer service team.
DIRECT LINK WITH OUR COMPANY
e-mail: info@bremaicegroup.it
phone: +39 0331 434811
Via dell'Industria, 10, 20035, Villa Cortese
Monday - Friday: 08:30 - 12:30 | 13:30 - 17:30
Fields marked with * are required