join the brema revolution
Are you ready to come on board?
Striving for excellence is a complex, ambitious journey that can only be completed with a cohesive team that works daily towards a common objective. 
Brema Ice Makers and its "Bremakers"
: people who devote energy and enthusiasm to a passion that knows no boundaries.
Professionalism, energy, talent, willingness, a sense of belonging,
skills development: these are the main ingredients of our "Bremakers".
Hours dedicated to staff training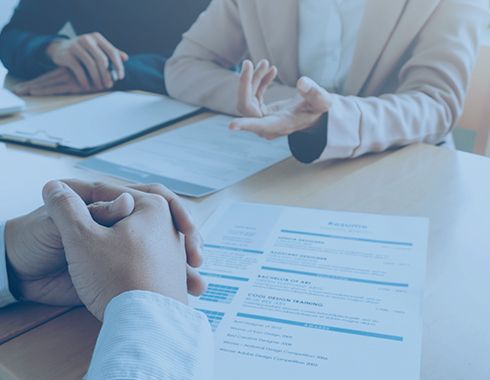 OUR VACANCIES
Find out about our vacancies on our LinkedIn page.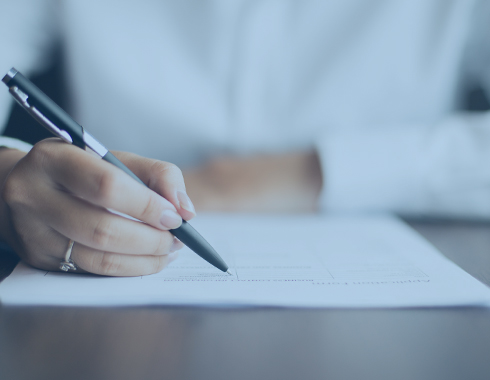 YOUR CANDIDATURE
Submit your candidature. Our HR department will evaluate your skills.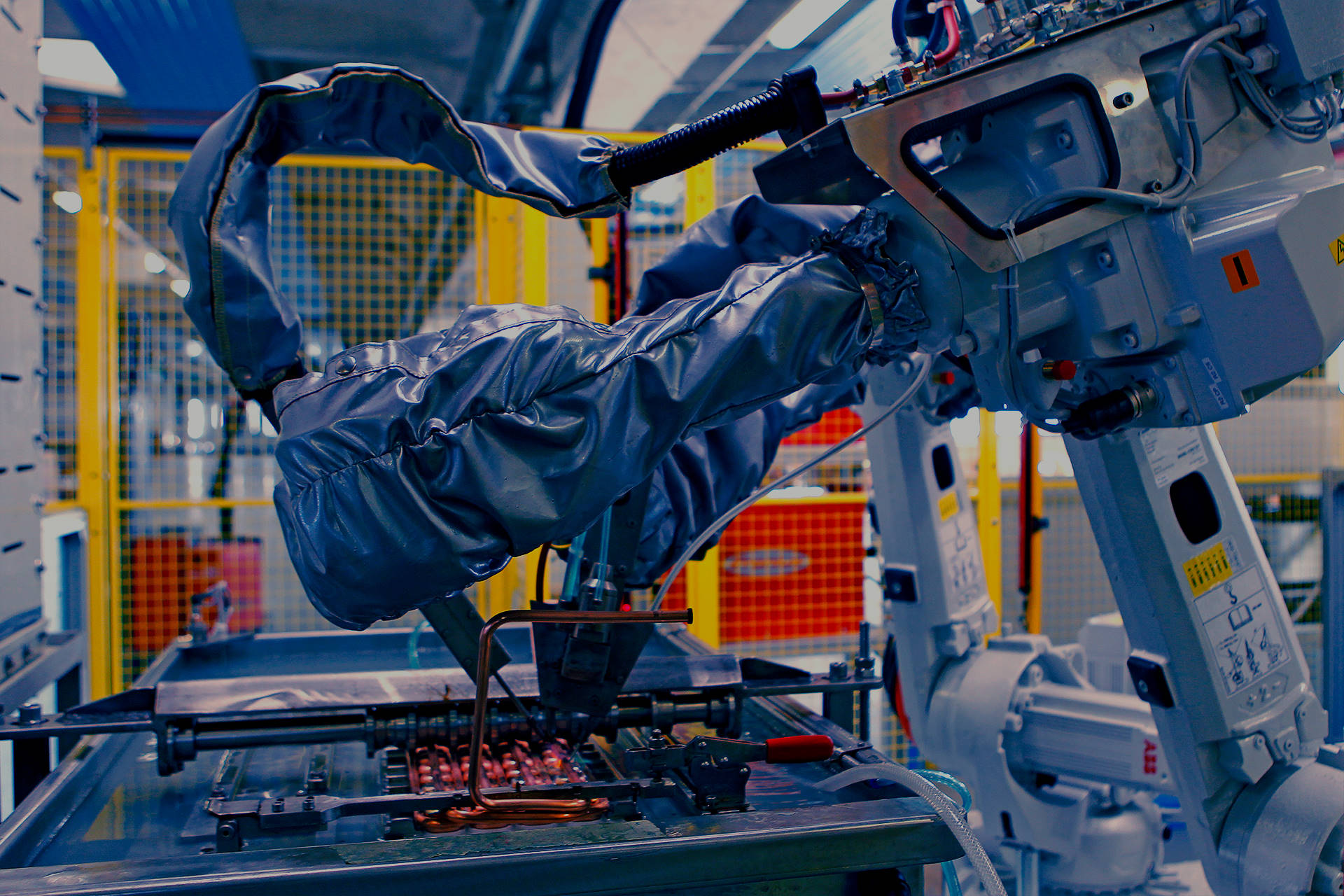 We give value to commitment; we listen to ideas and encourage people to make a difference. If you're looking for an opportunity to innovate, tackling a continuously developing market, and putting yourself to the test in a stimulating environment working on interesting projects, Brema Ice Makers is the ideal place.
We need your talent to build new trends together and realize our mission because "making ice is our business". If you are a true team player who knows what it's like to be part of a team, be grateful, make a difference and help others grow, you are the right person for us. We take care of our people and their professional development: we build training and development paths for all our collaborators.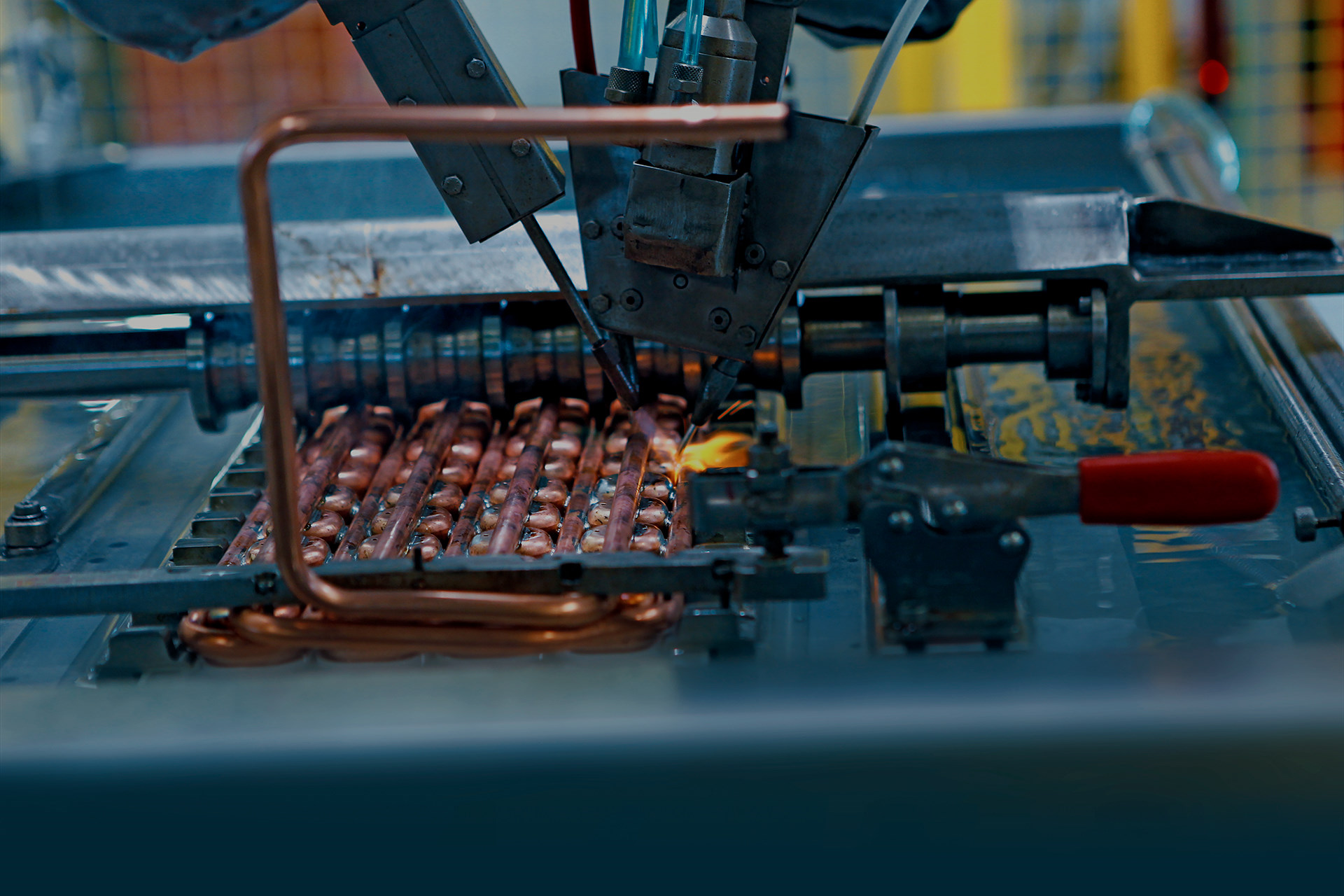 Contact us for further informations
Keep in touch with the Brema Team
DIRECT LINK WITH OUR COMPANY
e-mail: info@bremaicegroup.it
phone: +39 0331 434811
Via dell'Industria, 10, 20035, Villa Cortese
Monday - Friday: 08:30 - 12:30 | 13:30 - 17:30
Fields marked with * are required