ICE AND STORYTELLING
EVERYDAY HEARTBEATS
Why do we like ice? Ice is glamour. Ice is cool. Our minds drift off to the image of our favourite cocktail, a summer sunset on the beach as we sip a refreshing drink, the taste of the sea served in a dish of crudités, the poetics that only an atmospheric phenomenon like the dew can offer. There are many examples besides these, because ice brings to mind a multitude of emotions and memories. We can consider it to be an authentic fil rouge in the story of our life, creating connections between experiences and promoting bonds. Talking about ice means underlining its origins, uses, infinite properties and many rituals. And not only, the stories come alive and enthral, when people are part of them, the undisputed stars of fascinating adventures that allow us to see how much life there is behind an element full of empathy and authenticity.
A virtual space created ad hoc for the presentation of the latest models
and the latest technological innovations conceived by the Brema Innovation Center.
Inside Ice Out you can visit some consumer formats and discover our innovative solutions for the Ho.Re.Ca.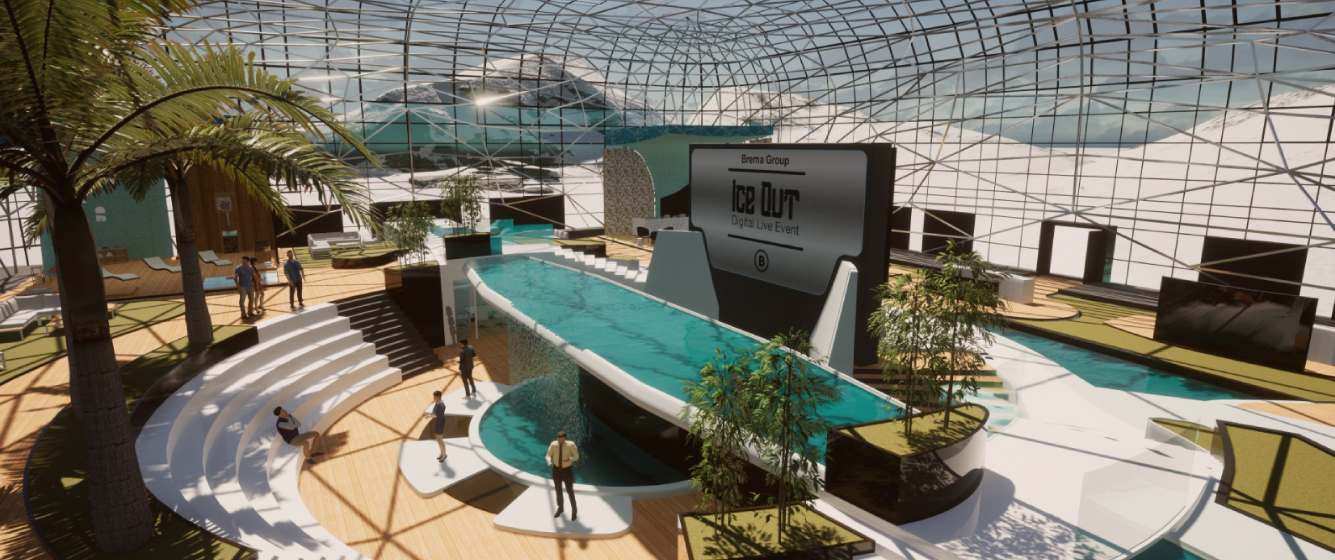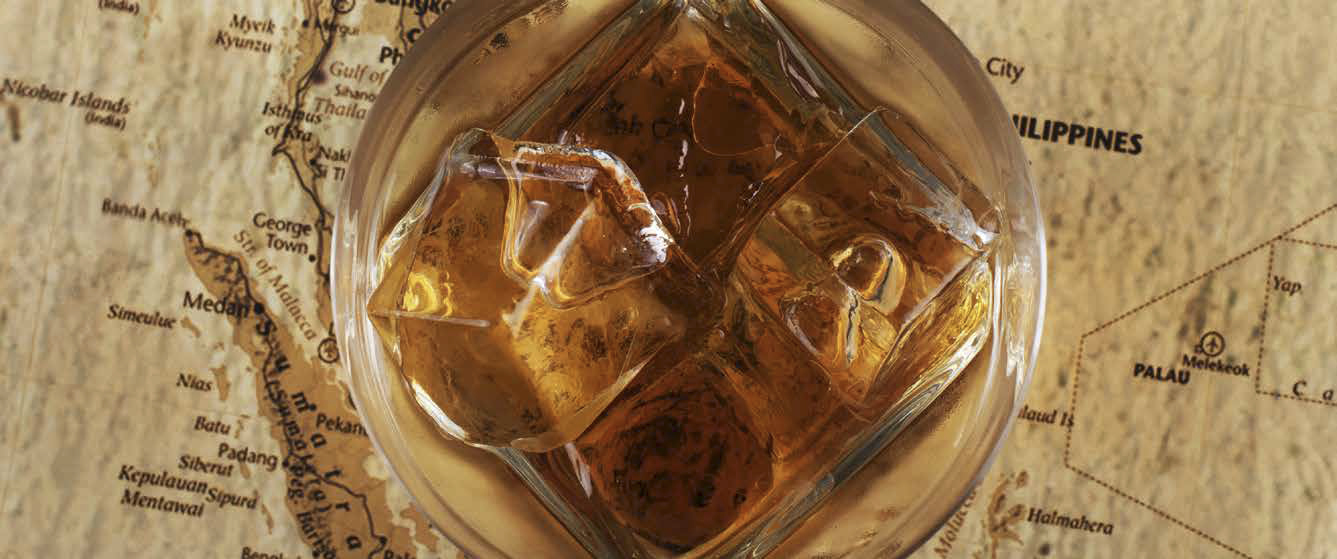 Our blog. We give voice to the interpreters of the Brema Revolution;
to whom every day uses our ice to fascinate, surprise and give value to its business. 
Read the articles written by our ambassadors in the world of mixology and more.
Face to face with the ice. Ice information, tips and secrets and not only!
Keep up to date with our analytics interviews and in-depth analysis. 
Explore the point of view of engineers, technicians and opinion leaders to always keep up with innovation.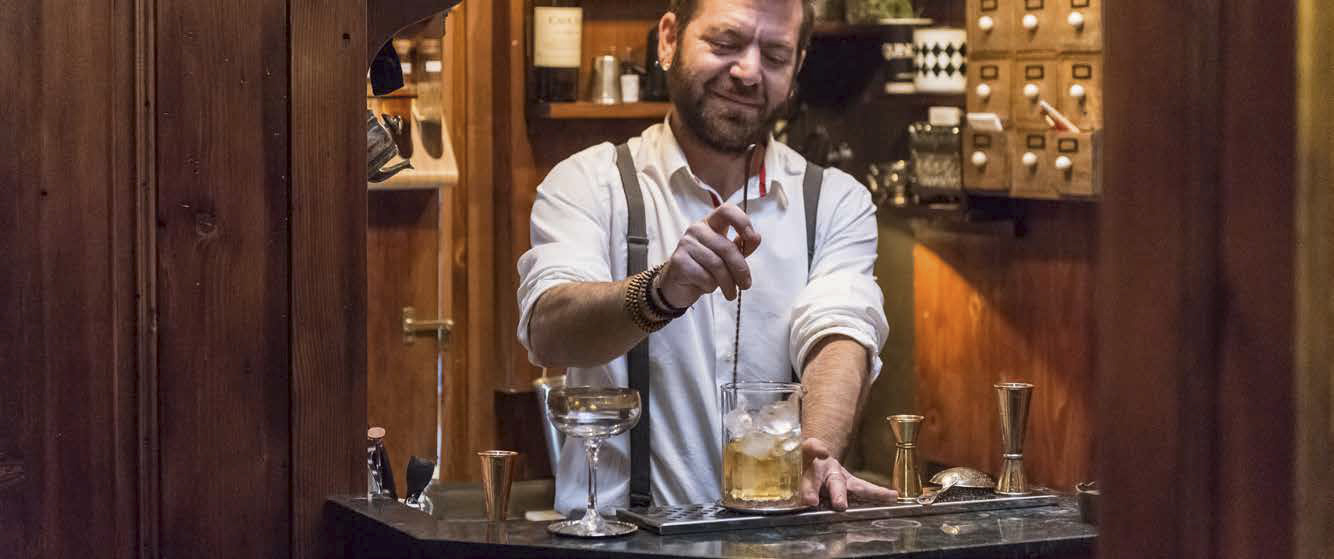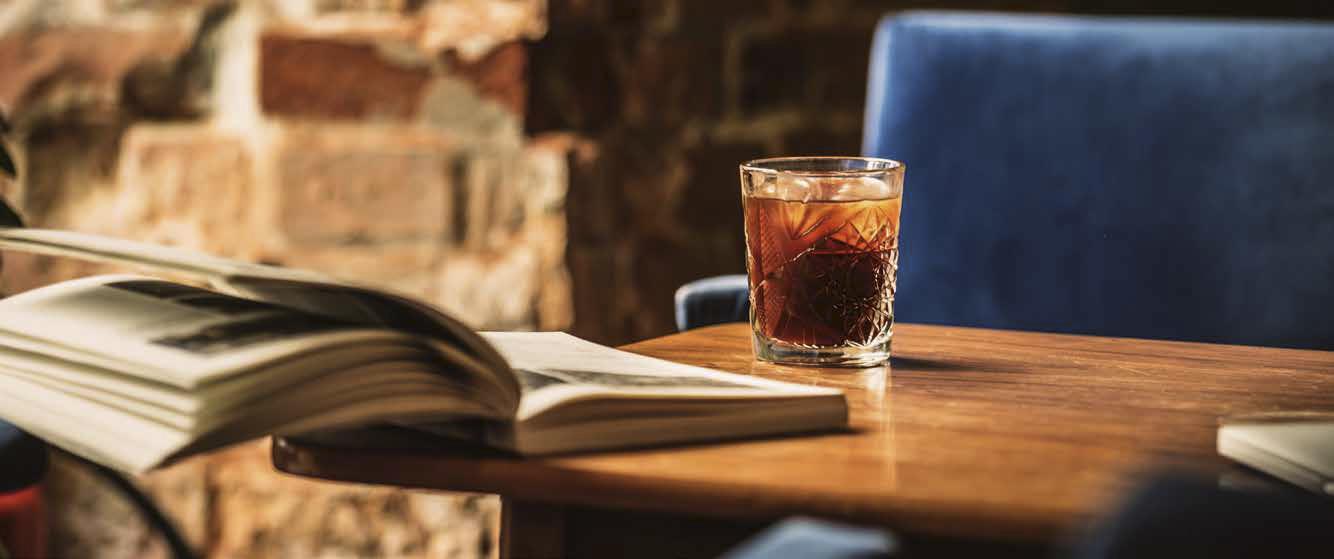 Dicono di noi. Dalla stampa tecnica a quella generalista. Una carrellata delle
ultime notizie pubblicate sulle principali riviste in Italia e all'estero.
DIRECT LINK WITH OUR COMPANY
e-mail: info@bremaicegroup.it
phone: + 39 0331 434811
Via dell'Industria, 10, 20035, Villa Cortese
Monday - Friday: 08:30 - 12:30 | 13:30 - 17:30
Fields marked with * are required